News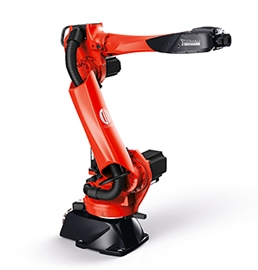 UI Automation – new 6 ROBOT axial RACER 7
More info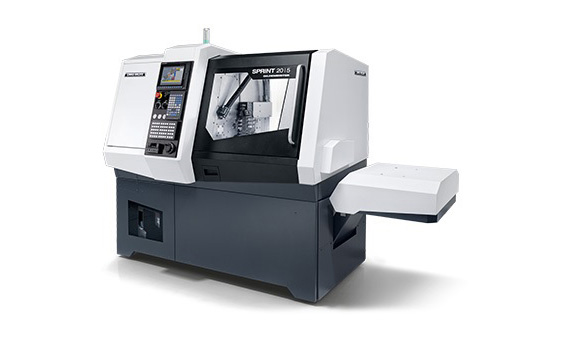 New multi-axis machine tool SPRINT 20/5 Quick slot machine CNC lathe with a counter-spindle-and SWISSTYPEkit
More info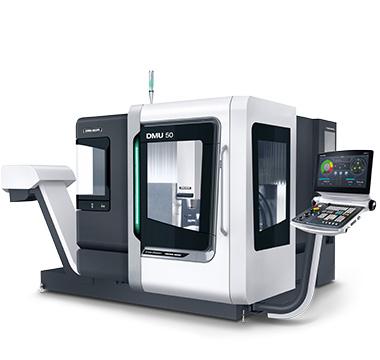 Our machinery has included a new numeric milling machine DMU 50 5-Axis Champion®
More info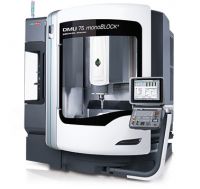 Installing CNC new generation DMU 75 monoblock ® DMU 75 monoblock stands out for accuracy, stability and flexibility material removal machining ....
More info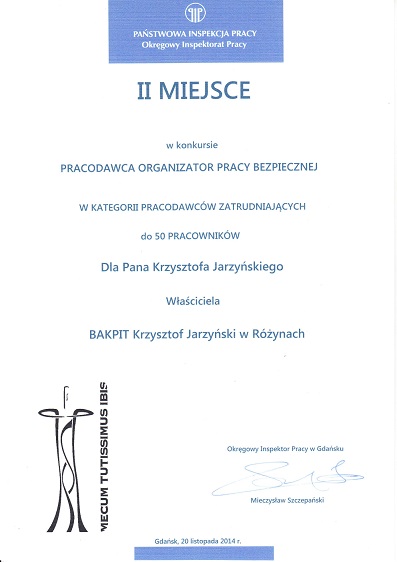 Diploma of II mscNasza the company was awarded the 21ST Edition of the employer and the organizer of Safe Work 2014/2015 ! Bakpit took the second ...
More info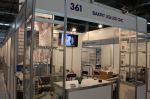 Participation in fairs/EUROTOOL BLACH-TECH-EXPO 2012, which took place on 16-18 October 2012.
More info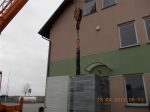 Milling Centre with powerful integrated motor spindle DMC 635 (V) . Control rooms HEINDENHAIN iTNC530 programming box is a new generation of machines ...
More info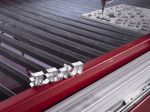 MAXIEM - water can be cut all idea behind the desire to broaden prospects for development and extension of accompanying services ...
More info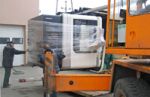 Install a new 5-axis machine DMU50 Deckel Maho software HEINDENHAIN TNC 530 . Milling center equipped with wireless ...
More info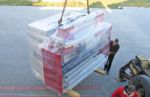 Installing a new 4 axis machine APHS 2104×60 BAYKAL's . Hydraulic press brake with the highest series with a rich ...
More info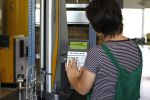 We have expanded the list of measuring devices in our lab for a new altimeter with increased accuracy of TESA MICRO-HITE plus M 600....
More info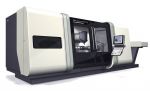 We bought and installed new CTX machining center 210 V3 from Gildemeister. This is another well-equipped CNC machine ...
More info